Charities
Many people want to help. Let them see who they helped.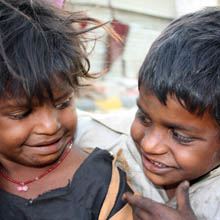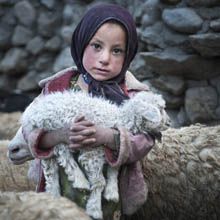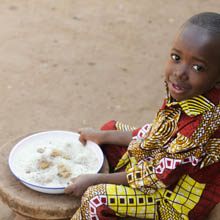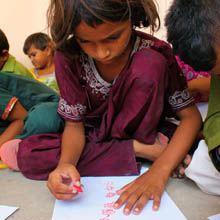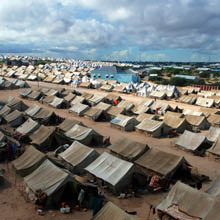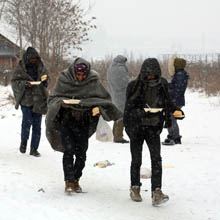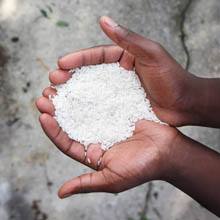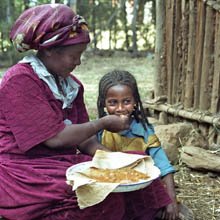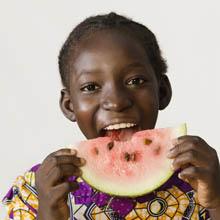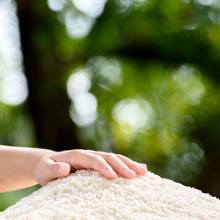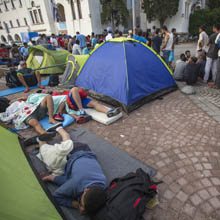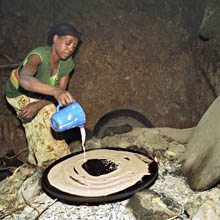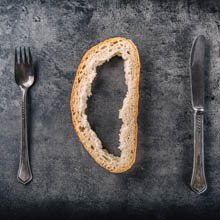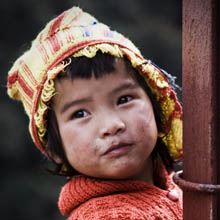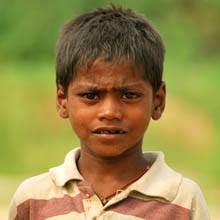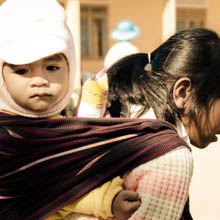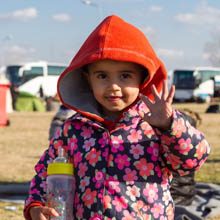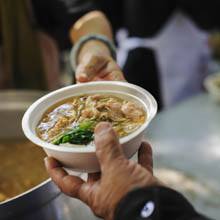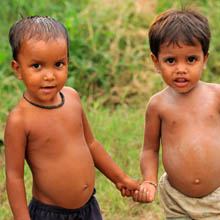 Restaurant services
Help1 services provide information and advice on restaurants that help your charity.
Geolocation ...
Get more money to help. Get it in advance.
Help1 works together with charities worldwide who give food to people in need. Each time a guest eats in a Help1 partner restaurant he/she qualifies for one meal donation. The guest does not pay. Instead, the restaurant gives a flat fee so that charities can provide good food.

What are the advantages?
Get continuous financial support to help people. Share your good work with donors. Geolocation in the app verifies your charity/NGO.
Is Help1 a charity?
No. Help1 LLC supports charities and NGOs. Donations are not tax-deductible.
Is it complicated? - Not at all.
Check the number of meals available and determine the number of meals you can provide. Use the app to take a photo as proof of each person who gets a meal! They will be automatically reduced in size and sent to our server after your consent. Donors can see "their" photos and will be happy to donate again.
Help us to help others
Our service:
We procure and distribute food donations from the general public to needy people!